CatalogVX: The Down to Earth and practical business Catalog Software!
Create an unlimited amount of Multi-Format catalogs with one software using your current product list.
Use 1 set of data to do everything!
Enter your product data manually or from a spreadsheet.
Create Auto-launch CDs, DVDs, PDFs, Prints, and. Mobile, and Web Catalogs
Save Time, Money, and Frustration.
Turn your Product Spreadsheets into a Multi-Format Catalog in Minutes not Weeks or Months!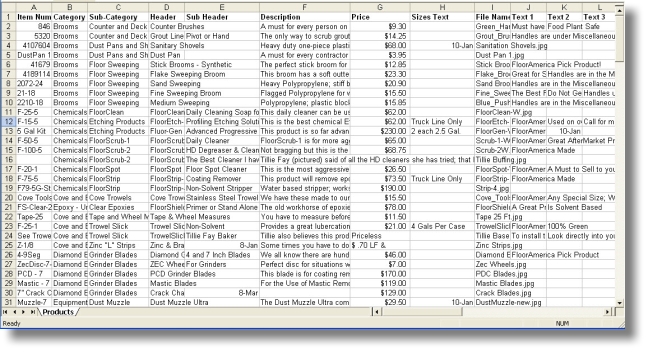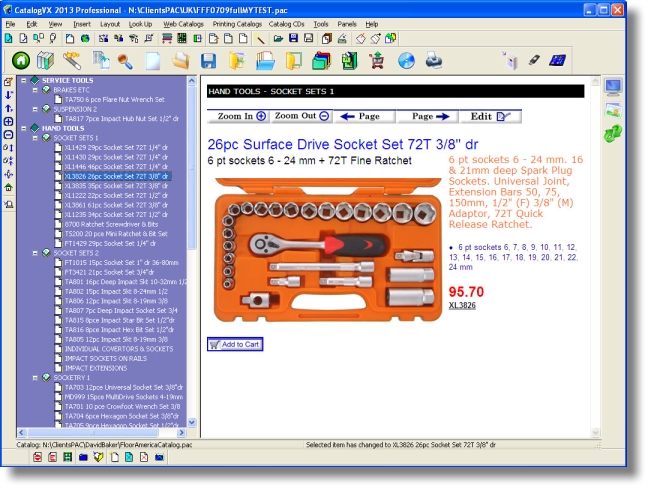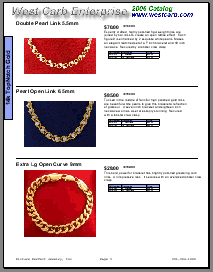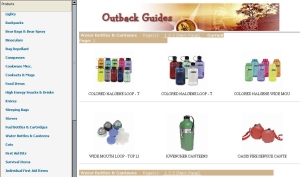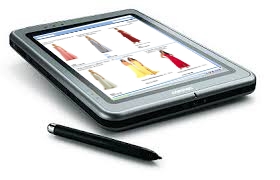 ---
Built-in Dynamic search and index for quick access to all your products.
Create your auto-launch Catalog CD with dynamic search and index to give all your customers the ability to quickly find any product within your catalog, including multi-media presentations. Search and display your items by price, reference number, category, subcatagory, index, and description.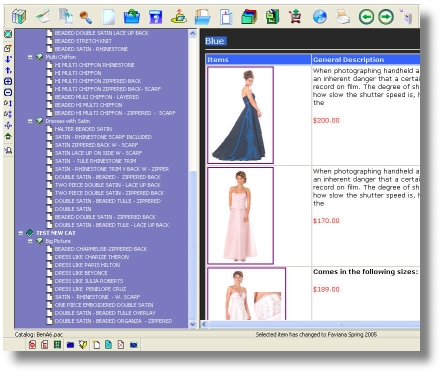 ---
Design flexiability with full product specifications and detail.
Create a multi-format catalog in minutes with the
CatalogVX Professional or Wholesalers Edition.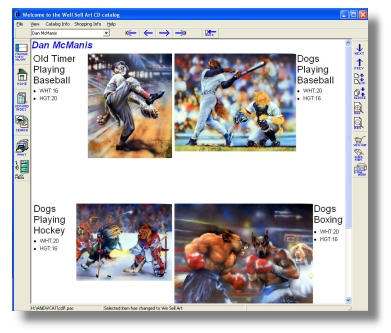 ---
Professional Catalog Displays and Formats in seconds.
The CatalogVX (r) provides a multitude of combine features not found in simular products. With a straight forward user interface that provides the ability to create business presentations, product catalogs, and document archives within one easy to use tool.
Include Headings, Pricing, Reference numbers, and Descriptions for all of your products. The software will insert a shopping cart button for each item making it easy for your buyers to order. Create customize CD catalogs for any type of business.